0
Why is Kim Kardashian trending?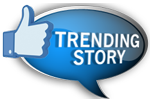 Kim Kardashian premiered her new single "Jam" on Ryan Seacrest Live today.  Initial reactions aren't good.  Kim is covering her tracks as fast as she can remarking that she just did it for fun and admits she's no singer.  Of course its all for charity and not for Kim's ego.
More about Kim Kardashian from Wikipedia:
Kimberly Noel "Kim" Kardashian (born October 21, 1980) is an American celebutante, socialite, television personality,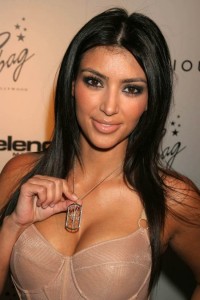 producer, actress, and model. She also is the daughter of late attorney Robert Kardashian. She is known for a sex tape with her former boyfriend Ray J and her E! reality series which she shares with her family, Keeping Up with the Kardashians. Since then, Kim has launched multiple fragrances, guest starred on numerous shows and competed on ABC's Dancing with the Stars. She also has had roles in movies such as Disaster Movie, and Deep in the Valley.