0
Why is David Cassidy Trending?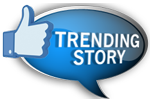 David Cassidy is trending because he was the first celebrity to be fired on the latest season of The Apprentice. Donald Trump dismissed Cassidy due to his whining about fellow teammate Richard Hatch (from Survivor fame).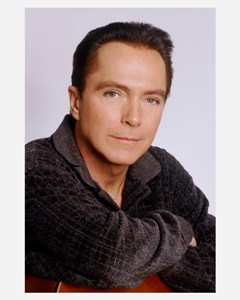 More about David Cassidy from Wikipedia:
David Bruce Cassidy (born April 12, 1950) is an American actor, singer, songwriter and guitarist. He is best known for his role as the character of Keith Partridge in the 1970s musical/sitcom The Partridge Family. He was one of pop culture's most celebrated teen idols, enjoying a successful pop career in the 1970s, and still performs today.